2016-17 Featured Speakers
The SCOV Astronomy Club features some of the most prominent speakers in the field. All sessions happen the third Thursday of the month, and are held at the Navajo Room of the Sun City, Oro Valley Activity Center. Come on out and enjoy!
May 18: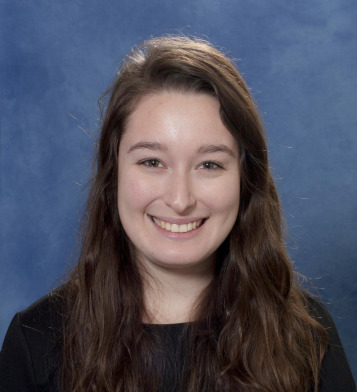 Molly Simon - Lunar and Planetary Laboratory, UA, Ph.D. candidate
"Planetary Formation and Habitability."
April 20:
Jared Males - Assistant Astronomer at the University of Arizona's Steward Observatory, PhD.

"Extreme AO and how we will use it to image habitable planets with the GMT."
March 16: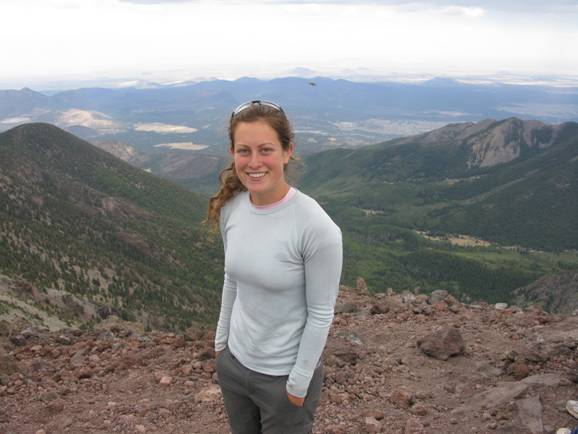 Steph Sallum - B.S. Massachusetts Institute of Technology,  Graduate Student, University of Arizona (PhD candidate, 2017)
"Imaging Protoplanets Using Adaptive Optics"
Febrary 16:
Daniel Apai - Assistant Professor of Astronomy and Planetary Sciences, Ph.D.
"exoplanets, the search for life, and how our large NASA-funded project EOS contributes to this"
January 19:
Victor Krabbendam - Large Synoptic Survey Telescope Project Manager.
"LSST Project Update"
December 15:
Fr. Chris Corbally - President of the National Committee for Astronomy, Vatican City State, International Astronomical Union
"The role of small telescopes"
October 20: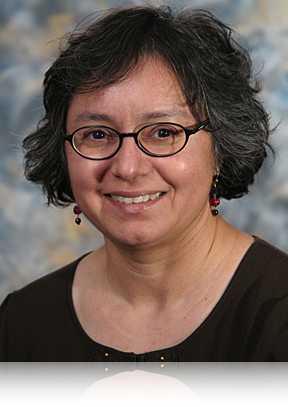 Renu Malhotra - Louise Foucar Marshall Science Research Professor
Regents' Professor of Planetary Sciences
"Formation of the Solar System"